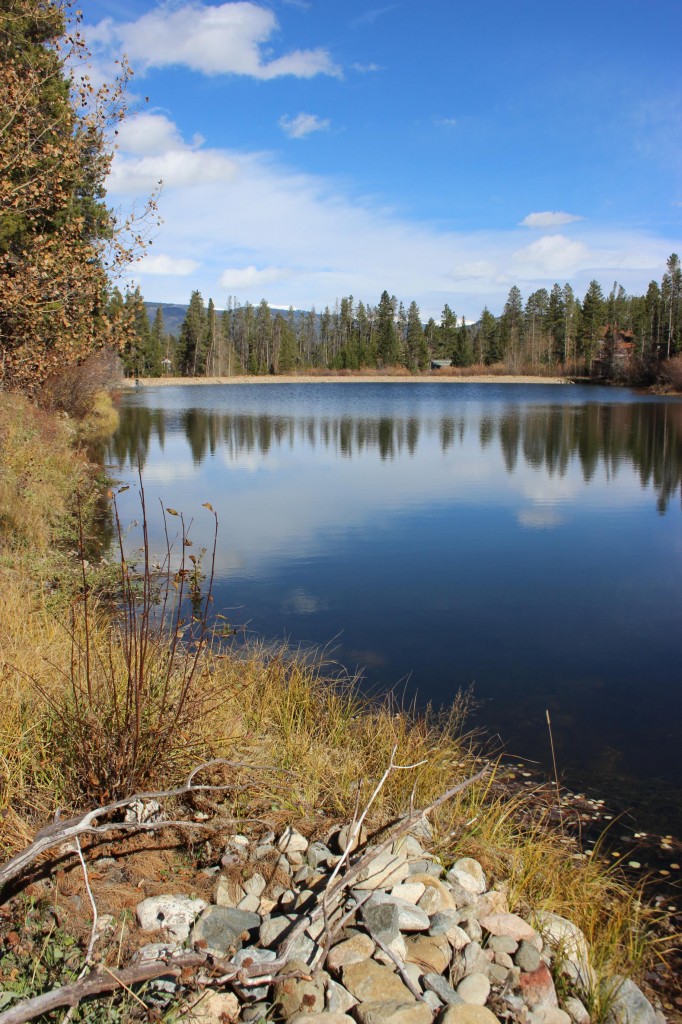 Great news for Mountainside owners. Deeding the lake back to the owners (HOA) is something we've long supported and now it looks like that will happen.
The exploratory committee that studied the transfer of the lake to United Water and Mr. Lembke contingent upon maintaining the option to take back possession has recommended that the lake be deeded back to the Mountainside HOA.
We'll keep an eye on this and make sure it happens.
More information on the history of the lake can be found here: